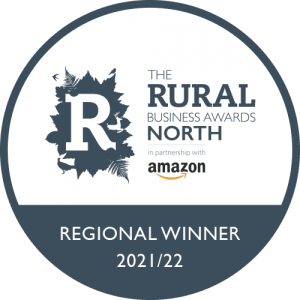 Winners of the North Best Rural Diversification Project Award!
The Coo Shed was opened in April 2017 as an 'add-on' to the already successful and well established plant nursery Corton Plants.
Set in the rural Ayrshire countryside on South Corton Farm, The Coo Shed has proven to be a very popular destination for many.
With its warm and inviting interior it is the ideal place for people to come and meet up with friends and family and enjoy our delicious home-made food and mouth-watering cakes.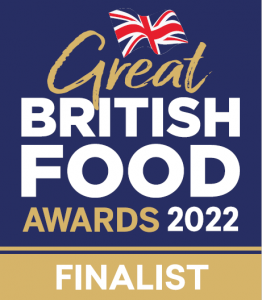 Tuesday - Sunday 9.30am - 4:30pm
Closed every Monday
LAST ORDERS 4PM FOR HOT FOOD
VENDING MACHINES
Open 24 hours, every day!
Looking for Catering or Event Hire?
Had a lovely lunch yesterday. Food all fresh and great portions. Service was fantastic, staff all very friendly and helpful. It was cosy sitting out in the polytunnel and meant we were eating a safe distance from others. Plenty choice and the option to take home a variety of items including cakes and fresh milk from the vending machine was a unique experience. We will definitely be returning x
Can't praise this place enough ! Food is out of this world and the variety of cakes available is amazing. Couldn't ask for more friendly and approachable staff. My best find during lockdown especially with the late night drives to the vendy to keep me going.
Had cakes and drinks with kids and their grandparents. Food was amazing, service great and all covid procedures put in place made everyone feel safe. Will be back again